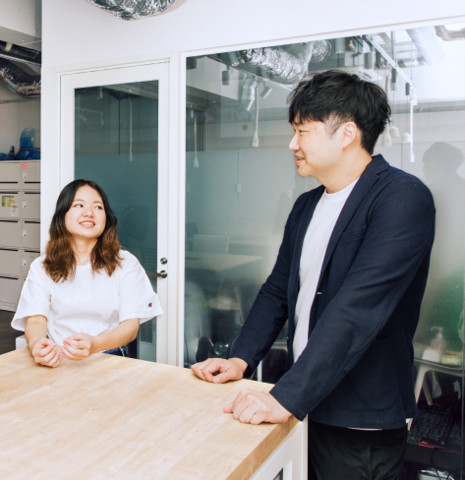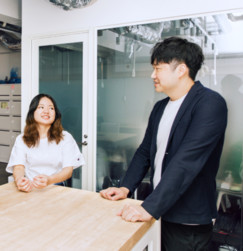 Services

---

All services were designed with global development in mind.
We aim to create platforms used globally.

Services

HiNative a global platform for language and cultural exchange.

HiNative supports 113 languages and is accessed by people in 232 countries and regions.

Origin of the name

We are making a service where language learners can ask questions to speakers of the languages they are learning. We came up with a number of different names and decided on "HiNative" because of how easily the name would be understood.

App-based English learning service with tasks submitted daily

This service is for people who want to speak English in the workplace. Users submit daily tasks that involve writing and a voice recording. Native English-speaking teachers correct the submissions and give feedback about their corrections as well as users' voice recordings. There are no reservations necessary. The coursework was designed specifically for working professionals wanting to use English at work.

Origin of the name and logo

HiNative Trek's motif is a mountain because like trekking, learning another language requires consistent output over long periods of time.