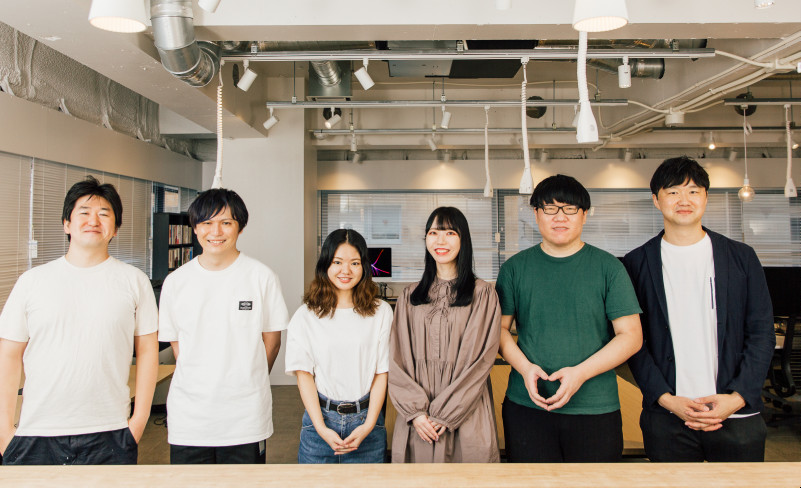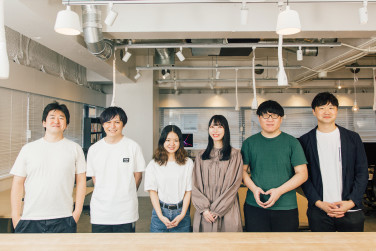 Careers

---

Interested in working with us?

We aren't just professionals who work together. We are a team exploring ways to maximize output.
As a small team with big goals, we aim to create a workplace based on a system of logic that guarantees safety and elevates productivity.

Career opportunities

Benefits

1.

📖 Purchase of Books

From engineering to business development, employees may request the purchase of any book that is helpful to their work. We add the books to our library so that anyone who wishes to may read them.

2.

👩‍💻 Conference Attendance Assistance

If there is a conference or event an employee wishes to attend, Lang-8 will pay for all or part of the participation fee.

3.

👪 Zoom Meetups

To foster communication, we provide a subsidy to participants of our monthly Zoom meetups.

4.

🏠 Housing Allowance

Employees who live within about 10 minutes walking distance from the office receive a stipend.

5.

📲 Test Device Borrowing

We loan out a range of smartphone devices for testing the app from the comfort of your remote work environment.

As a start-up, we carefully spend money in order to increase productivity and to help employees reach their maximum potential.

For a full list of benefits, please see the "会社説明資料" part of this slideshow:
https://speakerdeck.com/lang8/we-are-hiring-2020/.

Interview

Android Engineer

What I love about the Lang-8 is the safe working environment

iOS Engineer

It's fun to develop an app while considering different points of view

Designer

I'm a Taiwanese UI/UX Designer who fell in love with Japan

Backend Engineer

I'm an engineer who uses his language abilities to handle a wide variety of tasks

Project Manager

Handling data from a global service is interesting work

Backend Engineer

Work culture that empowers smooth development even under 16-hour time difference

Interested in working with us?